ERP CRM Software
Our Tailor-made solutions!
Solutions for CRM, ERP, Security and e-Marketing. Commercial and Open Source products – KINAMU connects what belongs together.
Learn more:
Business Solutions
We know, what you need.
Every business has its own needs. Therefore, we offer solutions that meet your demands.
Select your industry:
Full Service Provider
Solutions from one source.
Depending on your company structure and your individual requirements, we support you in the following areas.
Our Services
KINAMU IT-Solutions
Our business model is based on individual CRM-, ERP- and e-marketing solutions. We offer commercial and open source products. KINAMU solutions include hardware, software, support and service. The focus of our work is to implement our solutions in a short time for a reasonable price. Our key competence is SAP ERP ECC 6.0, the most functional ERP solution on market. The CRM solution is based on SugarCRM, a web-based open source application. Our company has regional, national and international more than 200 projects successfully implemented.
Short & crispy:
Best practise solutions
Single-source solution including hardware, software, hosting, support and services
Conventional IT structures combined with web-based software
Reasonable, monthly costs
Highes flexibility and future security without capital investments
Completely integrable to the existing infrastructure
Quick implementation with individual adaptions
SugarCRM Authorized Reseller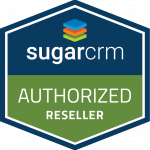 Since 2007 KINAMU has been a SugarCRM Authorized Reseller  and draws on many years of project know-how. Our employees are specialists, each of our consultants is SugarCRM certified. Since we only sell what we are 100% convinced off, we use Sugar as a CRM system in our company.
Through over 200 projects realized worldwide, we have specialized in the implementation, adaptation and development of Sugar. KINAMU relies on proven methods and processes to make your project successful.
Through our many years of SugarCRM partnership, we are very well connected when it comes to bringing new ideas and the wishes of our customers to Sugar and contribute to future Sugar developments.
Our customers benefit from our services as full service providers: process consulting, implementation, system operation, training and support. We are happy to assist you with advice and actions.
SAP Hosting Partner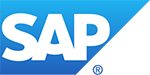 As an SAP Hosting Partner, KINAMU offers midmarket ERP solutions, with fast implementation time, no risk, calculable and low monthly costs and without the need to build up internal specialized knowledge. Our approach is to offer a full package of hardware, software, implementation, systems support, end user support and user training at a fixed monthly cost per workstation, based on the most successful and mature ERP product, namely SAP.
Everyone talks of tailored industry-specific solutions – we have them!
Every industry has different demands. But there are, of course, similar or almost identical processes in all businesses, such as accounting.
And this is exactly what you can expect from our KINAMU solution: standardization where possible, individualization where necessary. No matter, what your industry is or nature of your business is – we offer industry-specific CRM- and ERP solutions tailored to your requirements.
In summary, we combine the advantages of commercial and OpenSource products and adapt them to your specific requirements. Learn more about your industry solution in the relevant menu item above.
We know the demands of your industry.
KINAMU Cooperationpartners
Mission
KINAMU as a full service provider delivers ERP and CRM solutions for medium-sized businesses in various industries.
The services include products and licenses, process consulting, implementation and development, as well as support and the technical operations of the systems.
The KINAMU team is characterized by extensive experience in the area of business processes and combines this with expertise in the field of software development. 100% Customer orientation is the basis for the KINAMU success.
Vision
KINAMU will be market leader in its business areas in direct comparison to its competitors in Austria and Germany. High employee and customer satisfaction and the business success are the result of our work.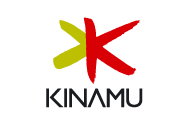 Contact our Sales & Marketing Team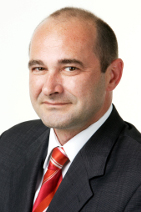 Mag. Alexander Simon
Tel.: +43-676-83565-601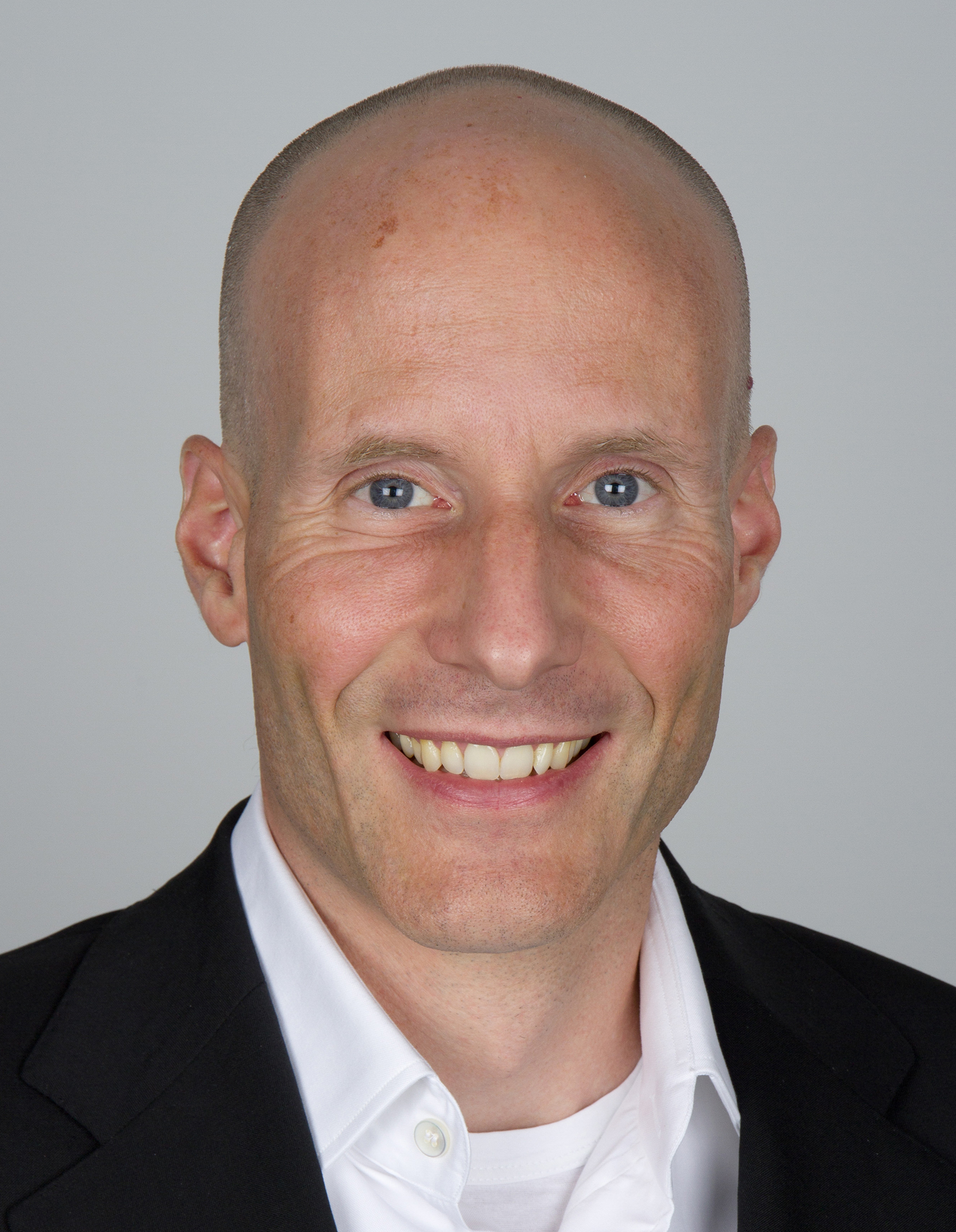 Dipl.Ing. Dr. Michael Hubl
Tel.: +43-676-83565-602