Sugar Serve is a powerful, process-oriented support solution in the Sugar Cloud and helps you implement the best customer experience.
With Sugar Serve, you get happier customers, improved employee productivity, and also minimized service costs.

Imagine solving every customer service query quickly and competently. Without a single careless handover or the need to search through history.
You are supported by the service console, a dashboard on which all information is available at a glance and the robust self-service portal linked to a knowledge database for support staff and customers. This means that you are always able to proactively respond to the needs of your customers and ensure lasting customer loyalty.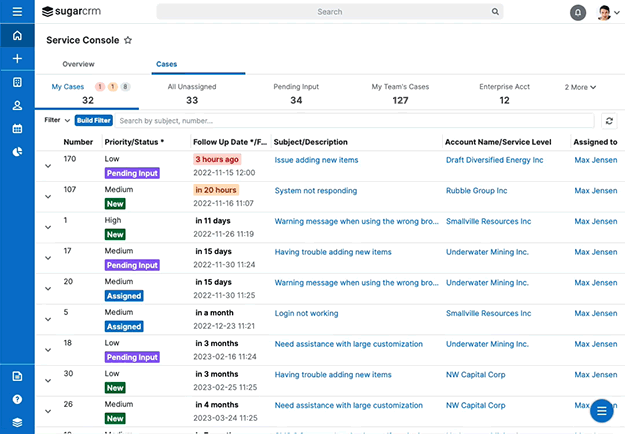 1. Omnichannel Communication

4. Route inquiries and requests to the right staff

5. Service Console - a dedicated interface for customer service

6. Performance Agreements / SLA - Management

7. KPI's, Dashboards and pre-made reports
Book a non-binding consultation with us and get Sugar Serve!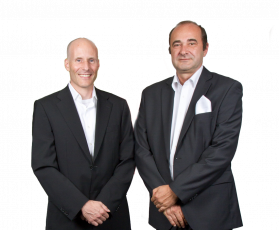 Michael Hubl & Alexander Simon
Managing Directors KINAMU